RMS UPDATE
---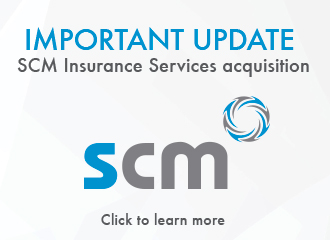 Online Services (iClarify, Sitelines, FUS, CTS) have moved:
Visit optaintel.ca and login by using dropdown menu located on the top navigation
or scroll to the bottom left corner of the Homepage to use provided login links.
Looking for other information and analytics services?
Click here to learn more about the services offered by Opta Information Intelligence (previously offered by RMS).
Risk Management Services
The first call for all your Commercial and Residential loss control needs


we're here for you
Risk Management Services has re-aligned to better deliver its products and services to you, our valued customer. We have combined our Commercial and Residential units together - to offer a more integrated, streamlined and synergized response to your risk information business needs.
what sets us apart
We are the largest Risk Inspection Company in Canada, and we are the only risk inspection company which is truly national in scope. RMS has offices right across the country to serve you locally and promptly.
the way we do business
Your business relies on accurate, up-to-date information:
To assist in assessment of risk by verifying individual risk details such as construction, protection, occupancy and hazards

To determine fair replacement values

To assist in determination of adequate premium for exposure
providing risk information you need
SCM Risk Management Services delivers a broad selection of products and services, providing valuable risk information you need to profitably manage your commercial and residential risk portfolios.